Lim Teck Wyn is RESCU's Technical Director. He is a regional leader in conservation and forestry, with over 12 years experience working on forestry development projects. He has authored two books and numerous articles on forest conservation. Mr Lim has published a number of papers on biological diversity in peer-reviewed scientific journals and has evaluated several of extinct and critically endangered forest species for the threatened species. He has a degree in forestry and a MSc in International Business.
He served as the first manager of the Malaysian Timber Certification Council and was the lead forest conservation officer of WWF Malaysia's Borneo Programme. He is presently the elected Honorary Secretary of the Malaysian Nature Society and is active in environmental advocacy and lobbying.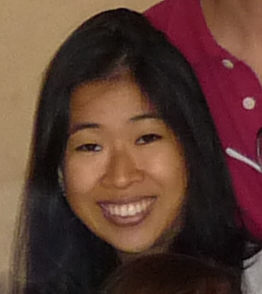 Cindy Chen is General Manager of RESCU. She has extensive experience serving as a consultant to governments and non-governmental organizations. She has particular expertise in administration and in audio-visual productions. She is RESCU's leader in organising and facilitating seminars and workshops. She has been part of teams responsible for numerous successful meetings, training courses and other events, as well as acting as master of ceremonies. She has lent her talent to films and TV advertisements as a presenter and narrator. She has an MA and BSc in Banking and Finance from the University of London.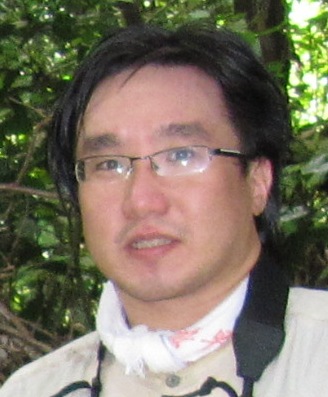 Lim Tze Tshen is a wildlife (mammals and birds) conservation consultant with RESCU. He has specialised expertise in wildlife conservation and habitat management, and has a comprehensive knowledge of the biodiversity and animal life of Southeast Asia.
Lim has served as a consultant to the Malaysian Government (both at Federal and State levels) in a variety of assignments ranging from natural resource planning, feasibility studies in the field and capacity building by providing training courses. These include a wide range of subjects from biodiversity and wildlife conservation, river basin management and forestry certification. He has also worked closely with local non-governmental organizations on environmental policy research in general, and on nature conservation in particular.